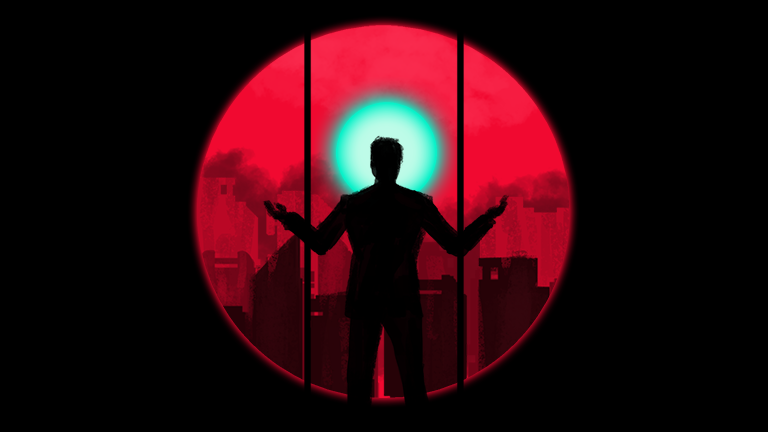 Providence
This is the first in a series of works that will build up the world of Providence.
In this first episode, you play as a cloistered assassin who is hired by a mysterious contractor she knows nothing about. Her journey, guided by your choices, will eventually lead to a confrontation where she learns more than she bargained for.
PROVIDENCE v1.0 features
3 alternate endings.
Multiple persistent choices that will carry on in future updates.
4 illustrations.
Install instructions
The download is just an html file that will open up the twine on your browser.
Download
Download
Cyberpunk Twine Game.html
471 kB